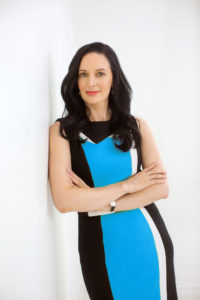 Polished and Professional
"Thanks so much for your help editing my Special Report, Mark. I've come to rely on you for your viewpoint on grammar, editing and content. It's helped my information products become more professional, and polished. I appreciate everything you've done for me."
Louise Bedford, The Trading Game. Best-selling author of books on the sharemarket.
---