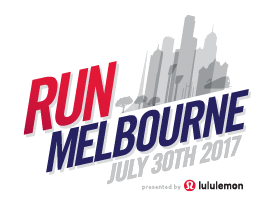 It would be safe to say that my knee has now healed to the best it is going to get. There is less shock absorbing material between the bones and I just have to live with that. I've been given some extra hoops to jump through by the Sports Physio, Ross, from Freedom Sports Medicine, so I'm keeping up the Bulgarian Lunges, added in some Pistol Squats and a bunch of Spin bike work. It's all about building the strength back up in the Quadriceps and Hamstrings to give the knee the support that it needs.
My goal now is to complete a spin class on the 1st of April and then see Ross again on the 3rd where he will put me through a series of tests and hopefully give me the all-clear to start running again.
From then I'll have just a little less than 17 week to prepare me for my first 1/2 Marathon on July 30. I'm supporting Beyond Blue, and I'd love if you helped me by supporting them: https://runmelbourne2017.everydayhero.com/au/mark-s-first-half-marathon.
Thank you for your support