Basketball rounds 3&4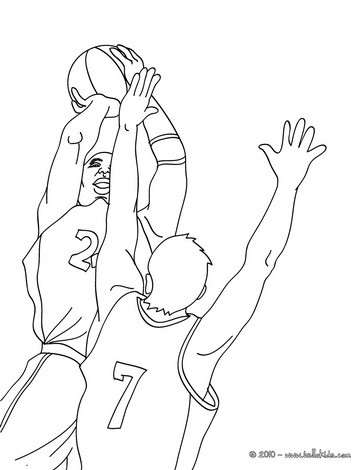 Rounds 3 & 4 of the grading rounds saw us have a couple of great wins, 29-10 in round 3 and 34-12 in round 4. We played really well as a team in round 3, maybe not so much in round 4, even though the score line was better.
We still need to work on our defense, and running back to be in position.