10Kg Lighter
I started Isagenix 90 days ago, mainly to support my darling Bernie, but also to shed a bunch of Kg's that seem to have slowly accumulated over the last about 9 years. From the age of about 33 I found I couldn't just eat whatever I like and put on no weight at all. 🙁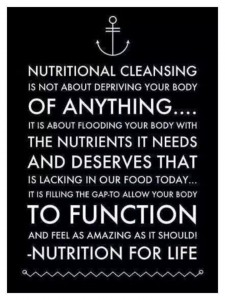 What is Isagenix?
Isagenix is an organic "food system" that takes a balanced lifestyle approach to better supporting the body's natural cleansing and replenishing needs. 
Isagenix is;
NOT a "diet", BUT a sustainable "lifestyle" 
NOT a "weight-loss program", BUT a "body composition system" that builds muscle while burning fat 
NOT a "fast or detox program", BUT a "nutritional cleanse" that supports the body's natural cleansing/replenishing processes with whole-food nutrition.

What I love most are the results; more energy, better sleep, more lean muscle, faster recovery, stronger performance and less body fat!! Transforming lives, one person at a time!!
I have now released 10Kg, and feel so much better! I've also done this with fairly close to no exercise at all. Now is the time for me to start the exercise and really make a difference.
Has it been easy? No, not always. Has it been manageable? Certainly. Have I fallen off the bandwagon and decided I'm eating and drinking whatever I feel like today? Yep, but it often didn't make me feel that great, and I got back on the wagon each and every time.
It's about the little steps.